Our Vision
We want to be pioneers in the Not-for-Profit Defence, Humanitarian and Government markets by supporting Apex Purchaser such as National Governments, EU Institutions, NATO Agencies and UN Divisions and their supplier ecosystem.
Providing genuine independent research to apex purchasers utilising innovative support mechanisms.
01
Delivering conflict of interest-free and compliant support, subject matter expertise to apex purchasers enabling them to provide assured
02
To elevate SME's enabling apex purchasers to access a more diverse supplier ecosystem whilst reducing geographical inequality.
03
To facilitate the engagement, attraction and retention of new talent through forward-thinking initiatives.
04
Our Values
As a Not For Profit, our values are not just statements they are mandated into our bylaws and articles of incorporation, as a result hardwired into our organisational DNA
We operate to the highest level of compliance through participation in fundamental industry certification(s) and memberships.
01
We are mandated to ensure complete transparency in all aspects of our operation.
02
We are born from innovation, aiming to be the first to see the problem and solve it; we strive to achieve.
03
We create a viable option to reduce or eliminate conflicts of interest in the market and your organisation, projects, and services.
04
We enable accessibility for suppliers, improving the competitive landscape and ecosystem.
05
We commit to returning a minimum of 10% to the market to improve the broader global society and market resources.  
06
Certified To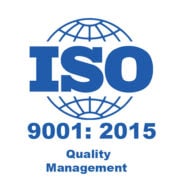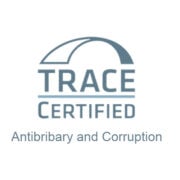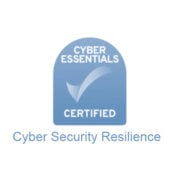 Member Of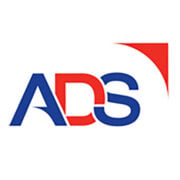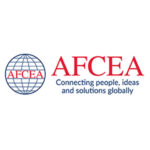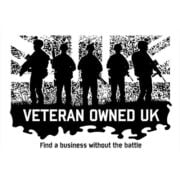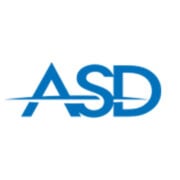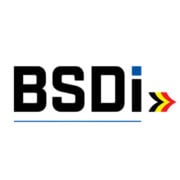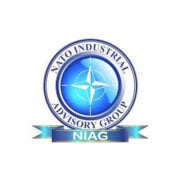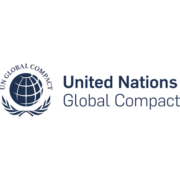 Registered supplier to: